About La Finka
Tender, tasty, and sizzling with flavor.

We want to provide a family environment, with entertainment and trivia, to enjoy authentic Mexican recipes.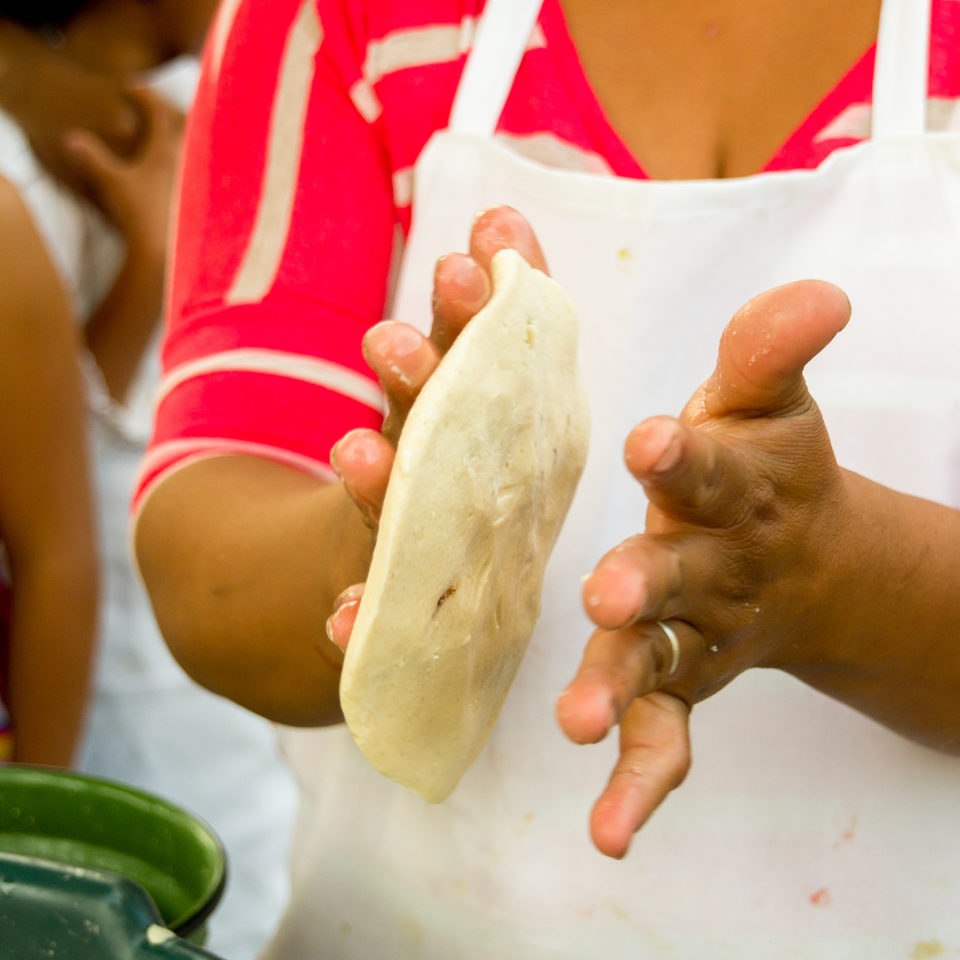 Farm Fresh Dishes.
Everything we make is made fresh. We don't pre-make or freeze any meals.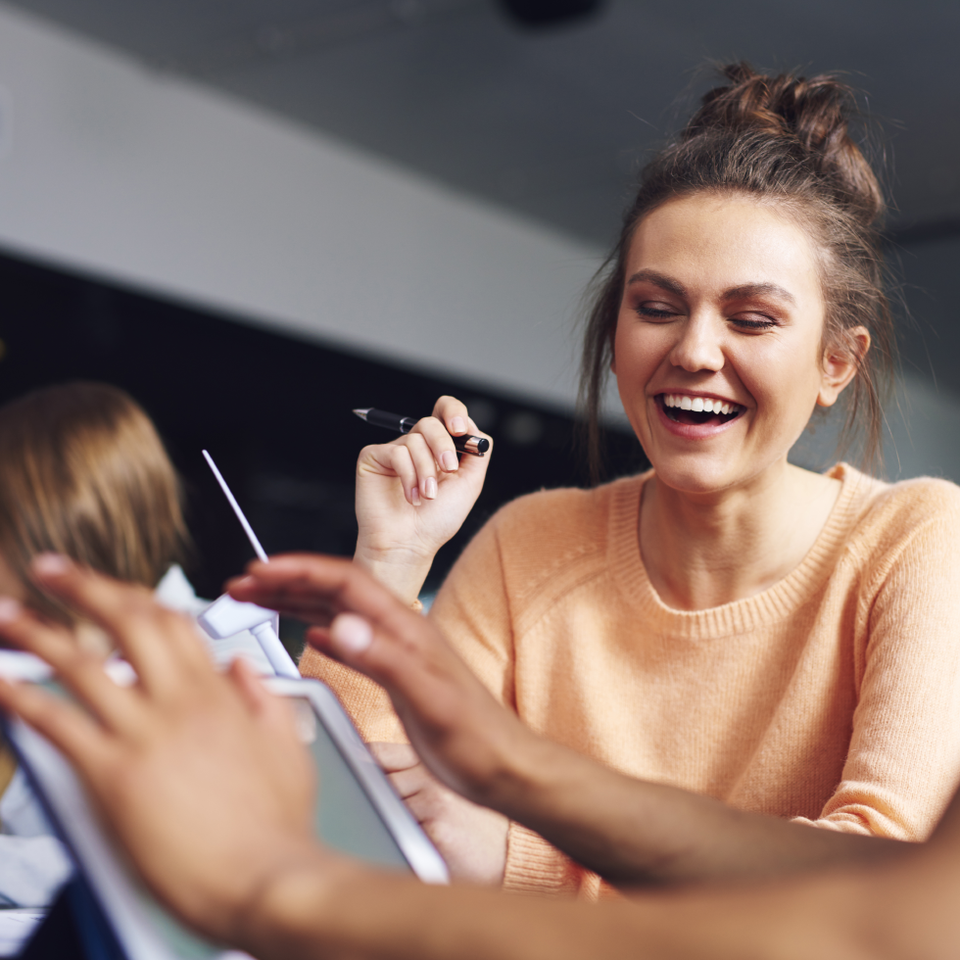 Entertainment for the Family.
Enjoy music and trivia every week from La Finka. Bring the entire family!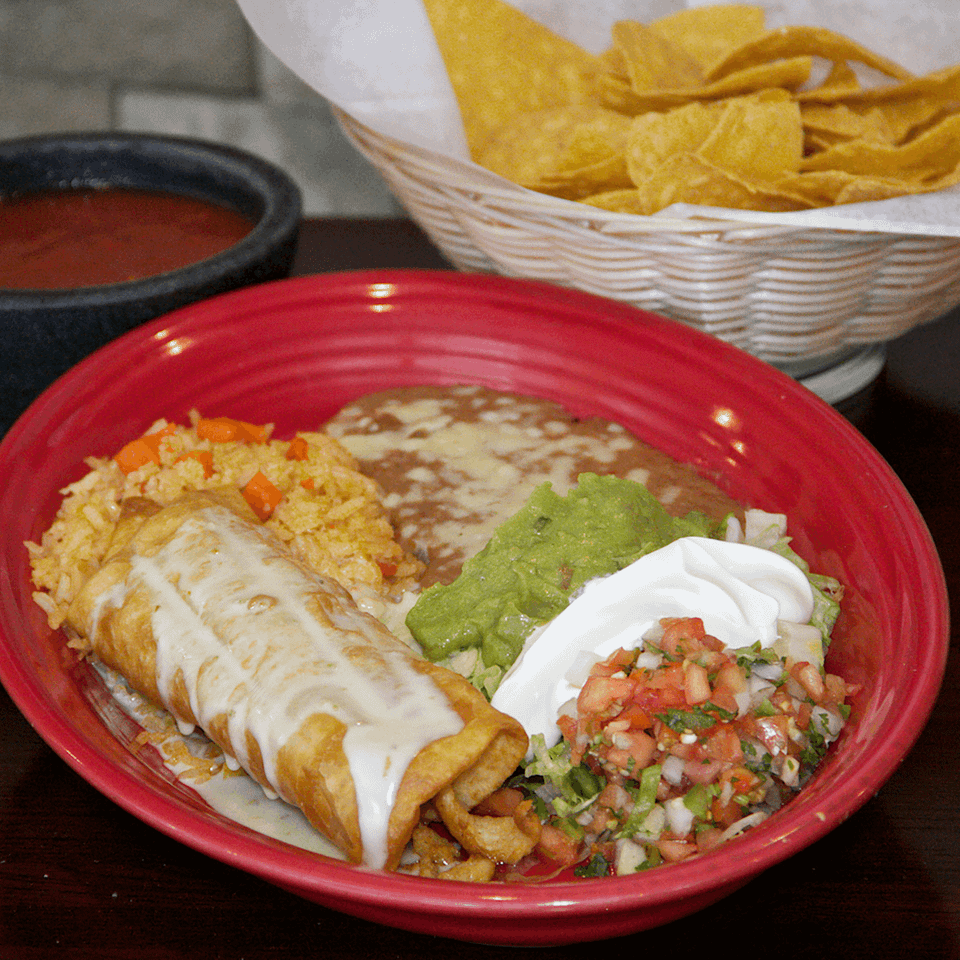 Authentic Mexican Food
Our recipes are proudly passed down from generation to generation.

Frequently Asked Questions:
What does La Finka mean?
In English,
La Finka
means "the farm." It is an updated and more modern version of the Spanish word "La Hacienda." La Hacienda more technically translates to "the ranch."
Is your food premade?
No. While that does happen in some restaurants, it doesn't happen in ours. All of our meals are freshly prepared every day from a genuine Mexican recipe. None of our meals are frozen or premade.
What entertainment do you have?
We will have trivia and more family-friendly entertainment to come! Please check our website and Facebook for more information coming soon.

Contact Us:
Do you have a question about our restaurant? We're happy to answer!