Authentic
Mexican Food
Fresh Food.
Entertainment for the Family.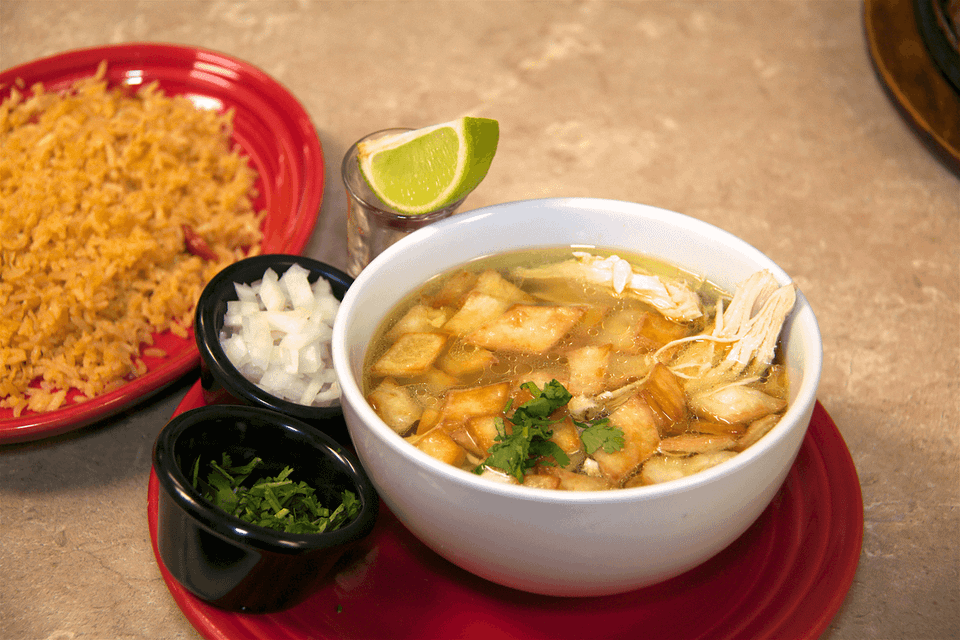 Welcome to La Finka.
Imagine a burst of flavor that tastes like you're in Mexico. Our meals are genuine homemade recipes that are made fresh to order. We use spices and flavors passed on for generations through our family. Every meal is tender, tasty, and sizzling with flavor.
2 LOCATIONS TO SERVE YOU
Huntsville and Athens
Athens Location NOW OPEN!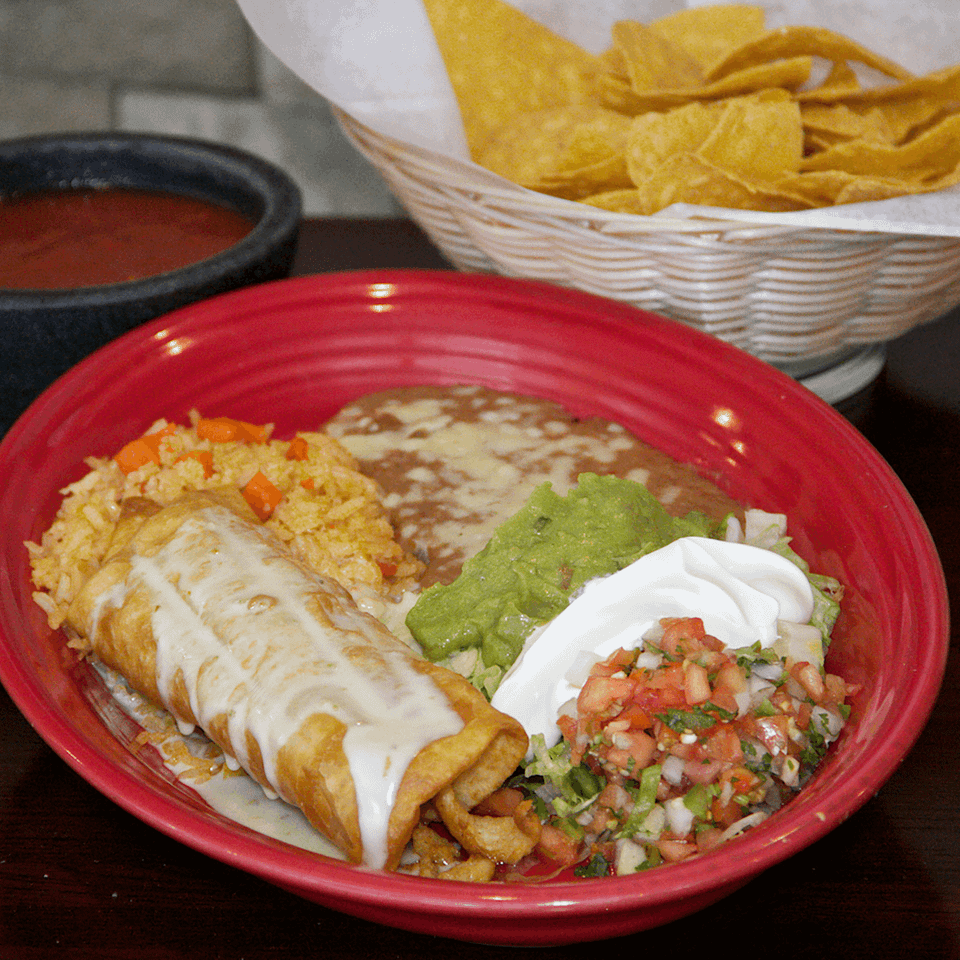 Authentic Mexican Food
Enjoy homemade Mexican recipes in a family environment.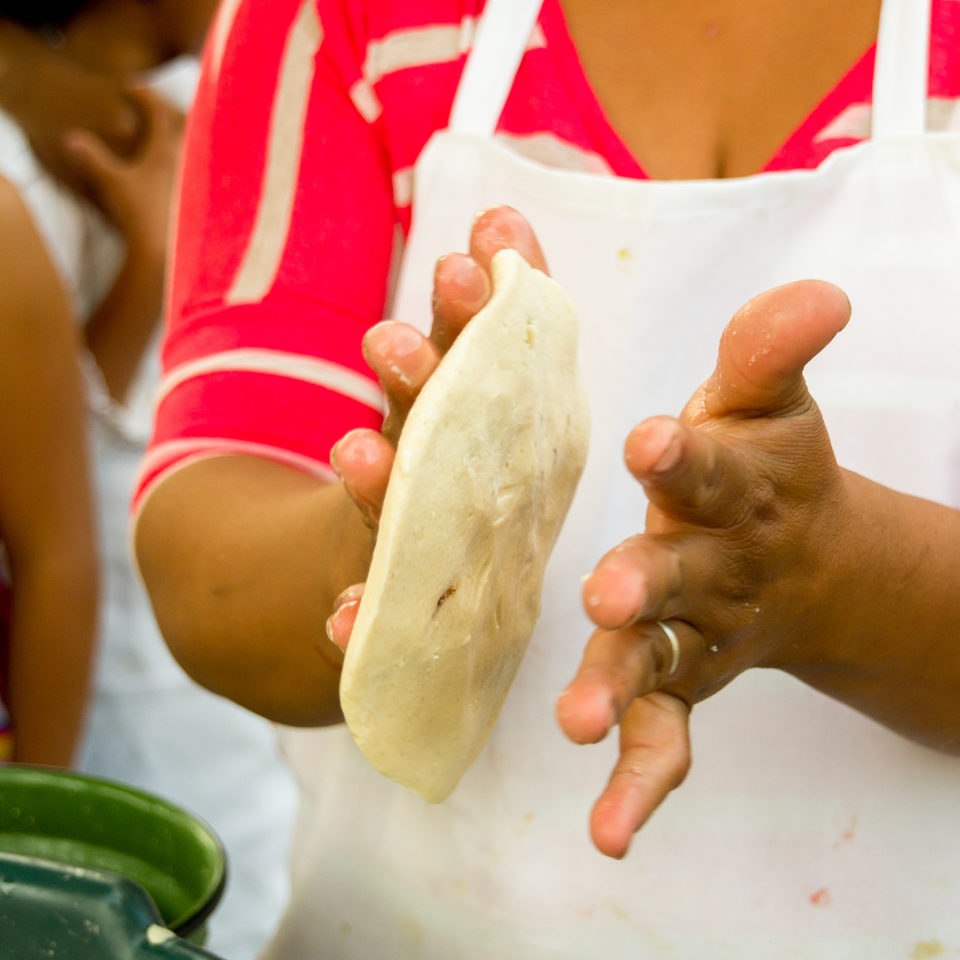 Made Fresh to Order
Our ingredients are made fresh to order. No frozen meals. No preparing early.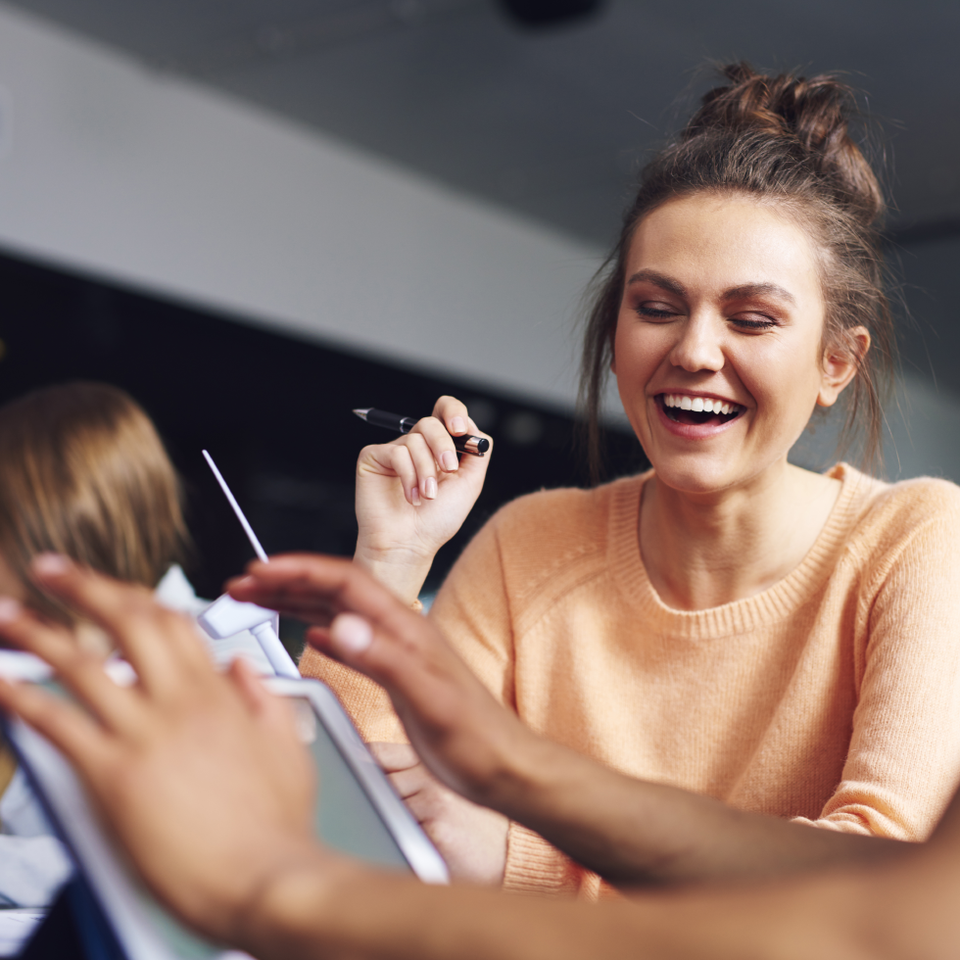 Entertainment and Trivia
Have fun with trivia and family-friendly entertainment.
Our Classics: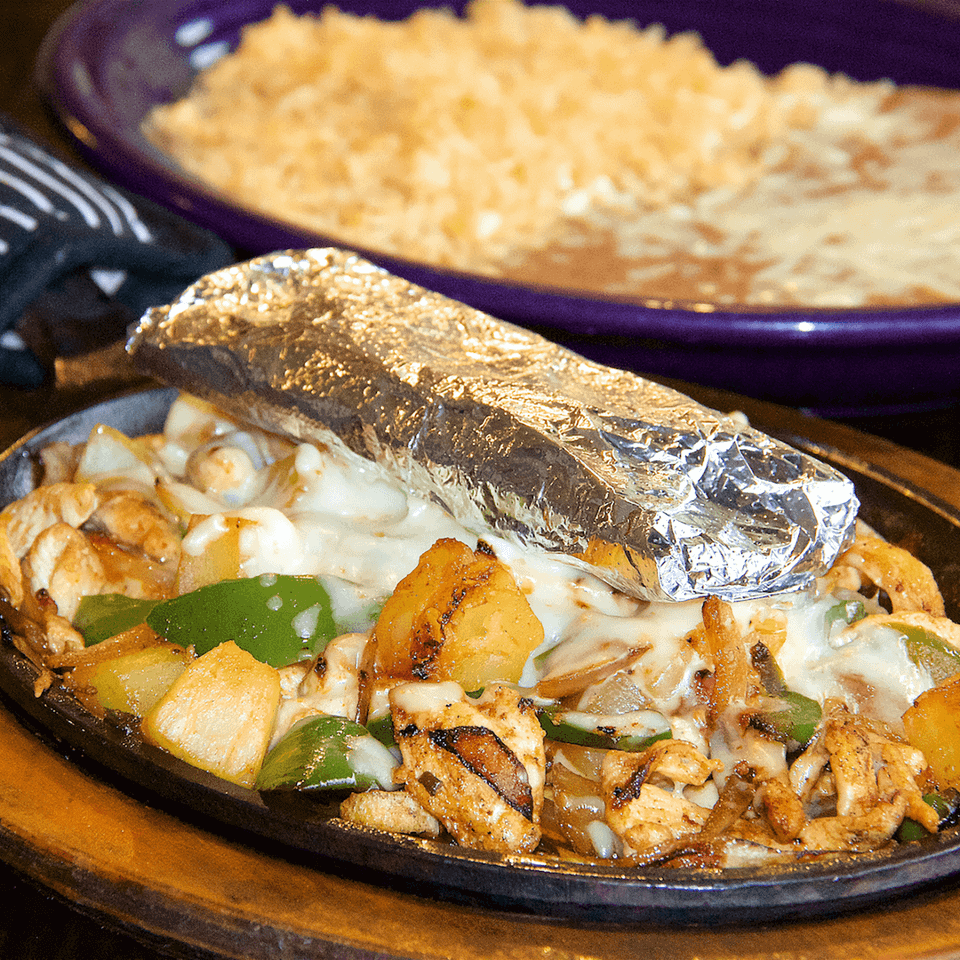 Fajitas
A homemade recipe of delicious spices, peppers, and meats.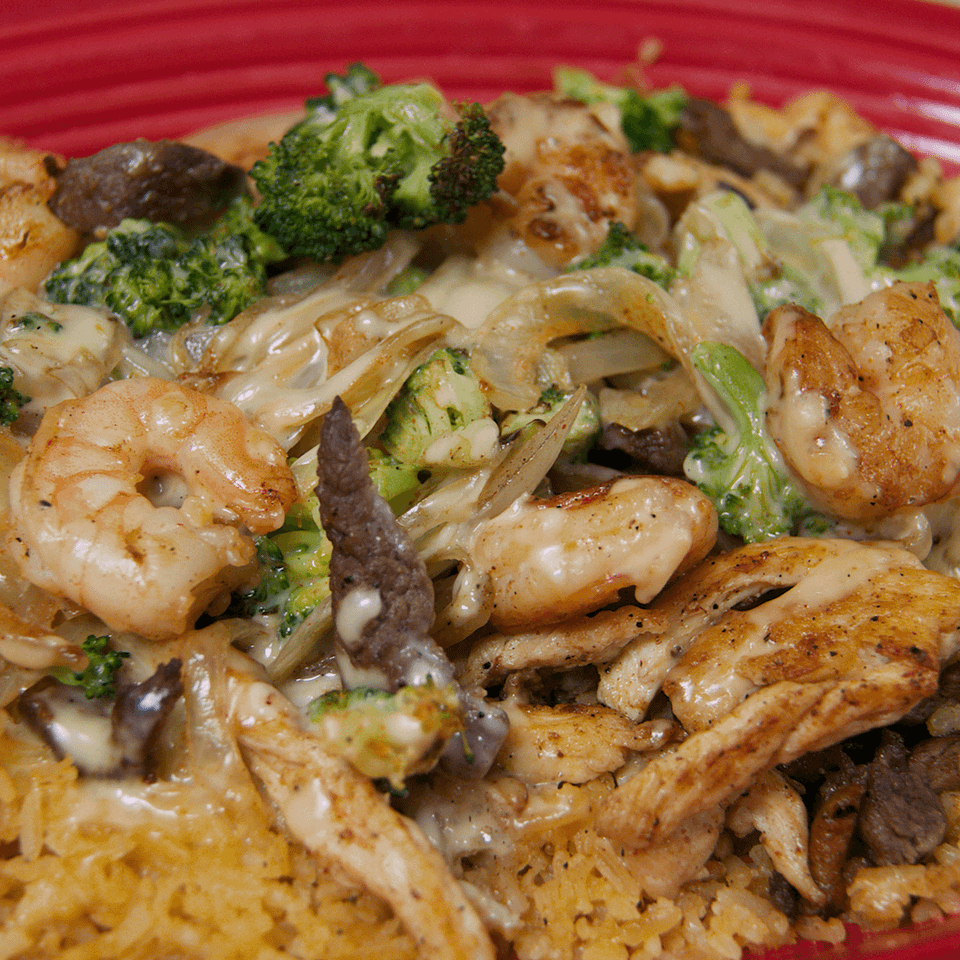 Fiesta Ranchera
A tasty, homemade Mexican dish from a classic recipe.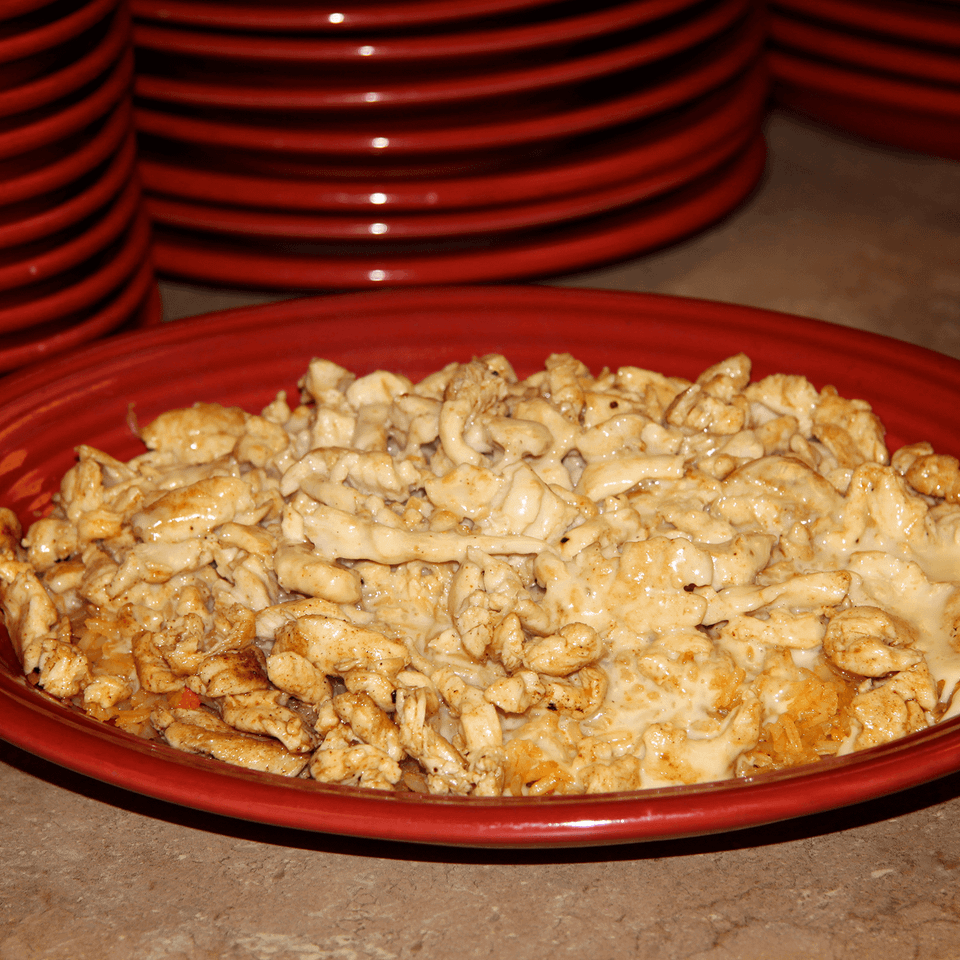 Pollo Feliz
A cheesy and gooey dish with grilled chicken and delicious rice.

Contact Us:
Do you have a question about our restaurant? We're happy to answer!